Aluminium fuel tanks for the boat industry
Welcome to Öja Alu-Tank!
Our customers only need to know which boat the fuel tank will go in – we take care of everything else from design to the end product. Our finished fuel tanks can be certified for North American and European waters.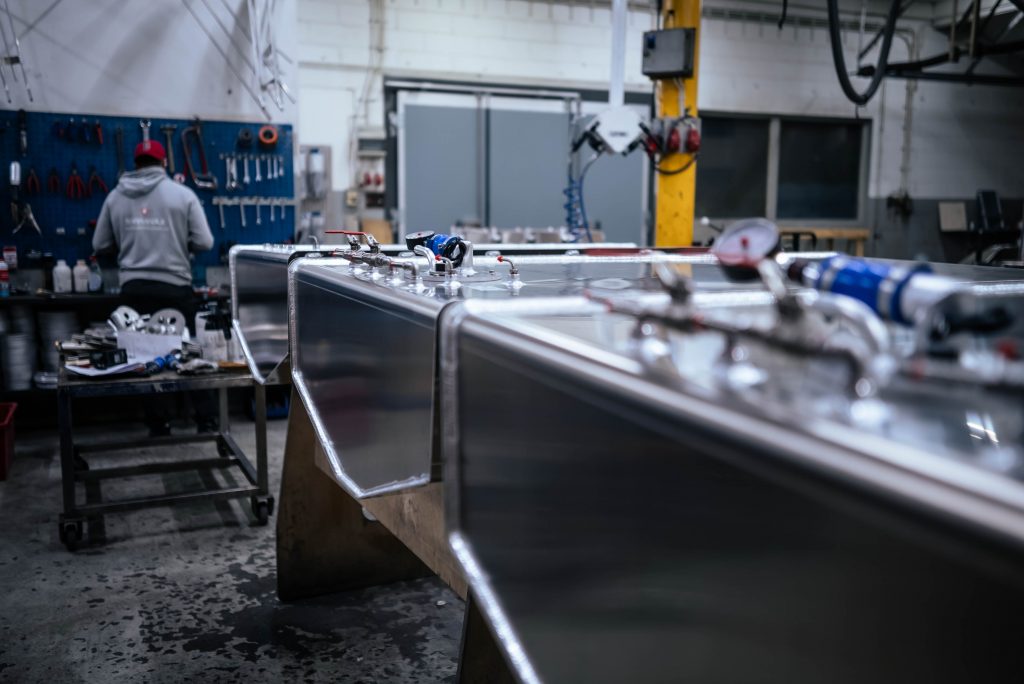 Design, implementation & testing
We carry out all the steps in fuel tank manufacturing at our own production facilities. We draw the designs, build the prototypes and test the finished product.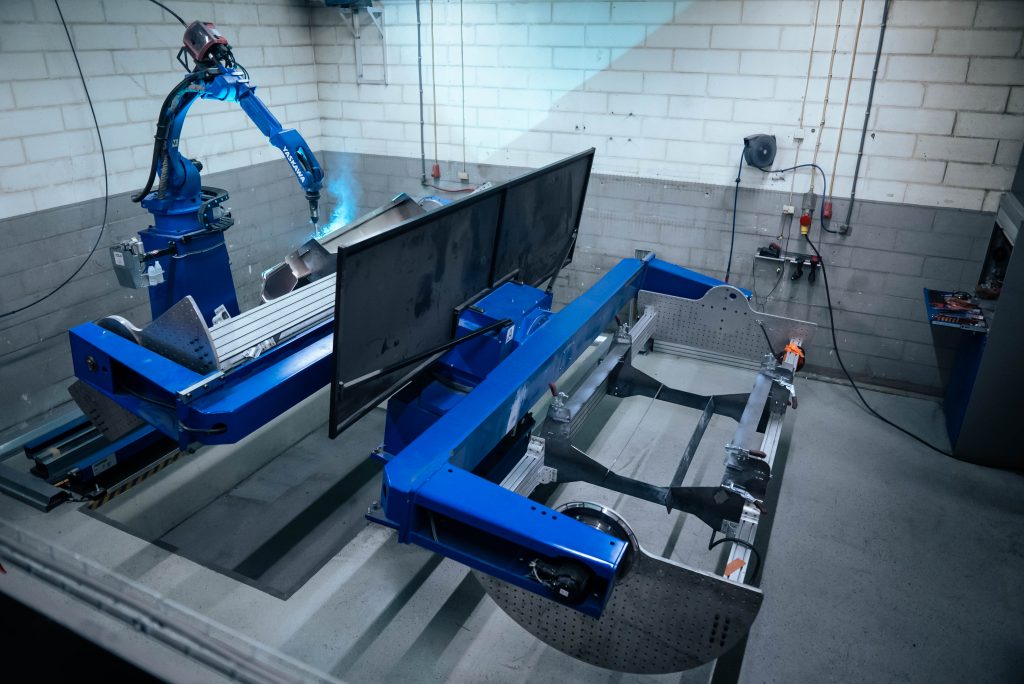 Why aluminium?
We mostly use aluminium to make our products. Aluminium meets the requirements for the constituent material both in Europe and North America. Besides this, aluminium has excellent recycling characteristics.