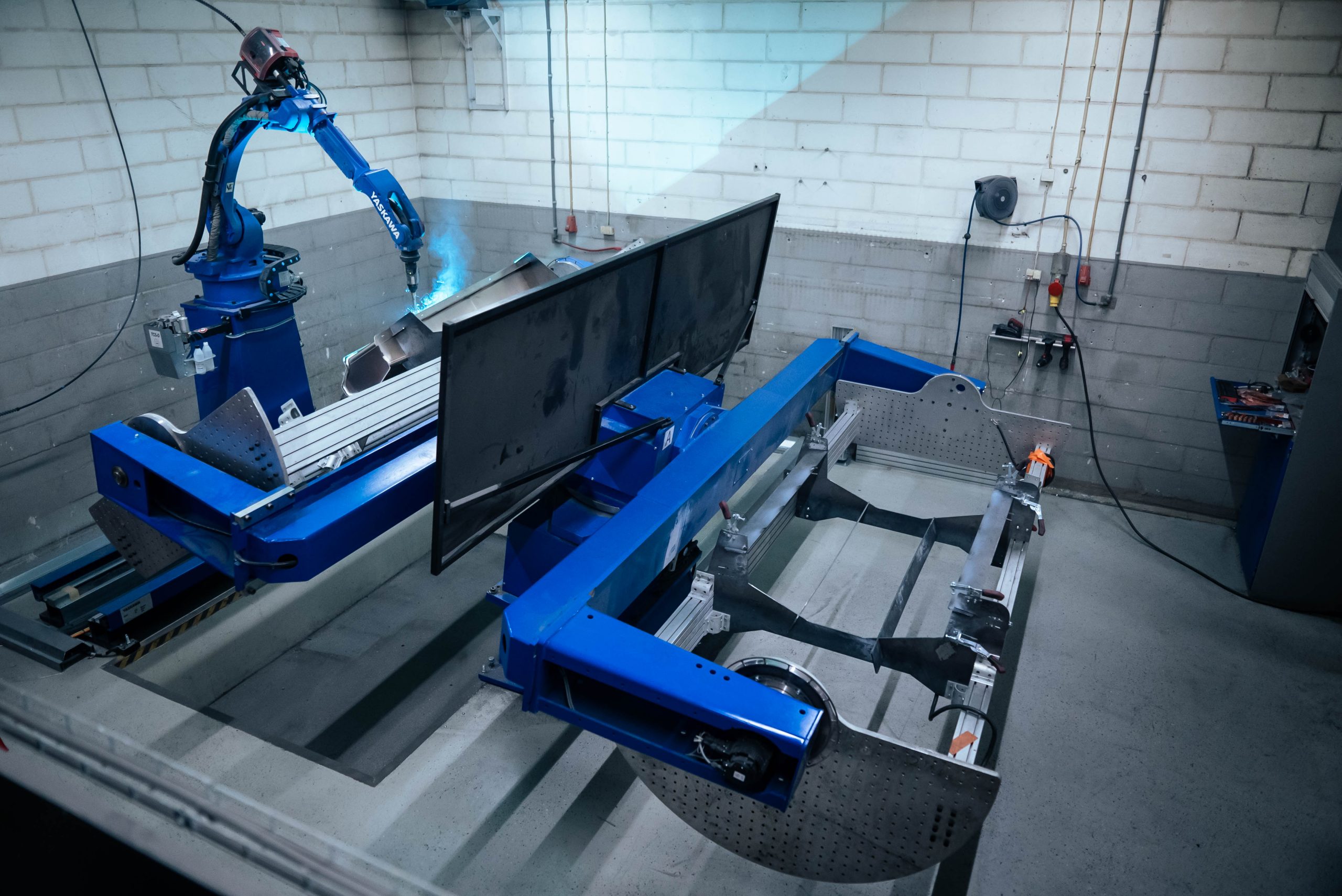 Company
Welcome to Öja Alu-Tank!
We make aluminium fuel tanks to meet the needs of the boat industry.
Our customers only need to know which boat the fuel tank will go in – we take care of everything else from design to the end product. Our finished fuel tanks can be certified for North American and European waters in compliance with ABYC H-24, ABYC H-33, and ISO 21487 certification.
History
Öja Alu-Tank was established in 1958. In the early days, our job description also included vehicle and snow plough maintenance and service for what was then the National Board of Public Roads.
We switched over to making fuel tanks in the 1970s and since the 1980s our main focus has been on making fuel tanks for boats. More than 40% of our current production is exported.
Why aluminium?
We mostly use aluminium to make our products. Aluminium meets the requirements for the constituent material both in Europe and North America. Besides this, aluminium has excellent recycling characteristics.
Contact us
Are you looking for a fuel tank for a boat? Email us and we can start work on the design: info@alutank.fi